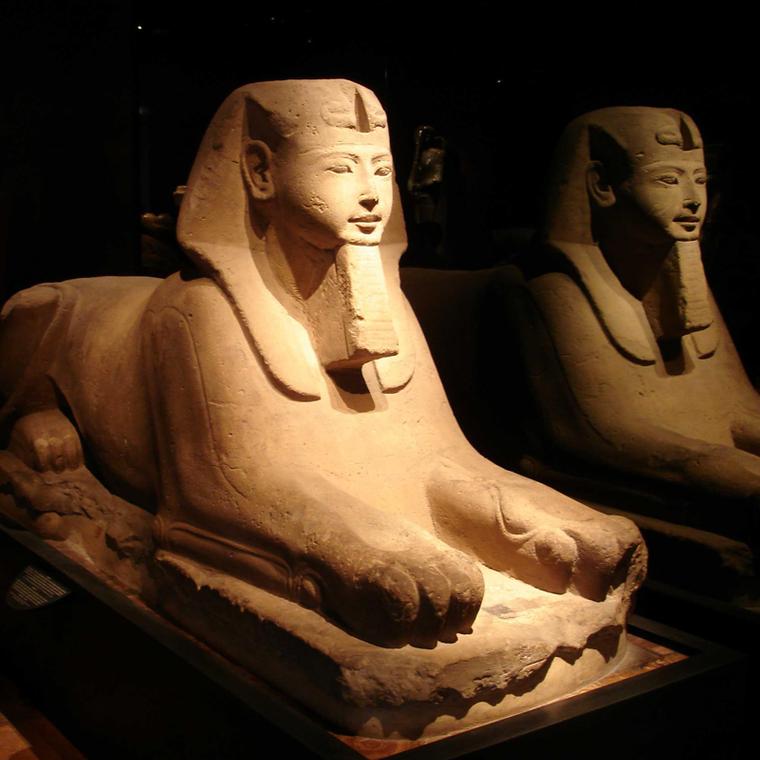 An unmissable proposal for those who have not yet seen Turin. A thousand-year-old city that according to an ancient legend was founded by the God Apis, Taurus, an animal sacred to the Egyptians ... It is no coincidence that in our city there is the oldest Egyptian museum in the world, opened to the public in 1824 by the king Carlo Felice. So what are you waiting for? Come with us to know this ancient museum and as an archaeologist you will be fascinated by this remote civilization!
Upon the arrival of the group a qualified guide will illustrate the beauties of the center with a classic Torino City Tour and then visit to Villa della Regina, modeled on the model of Roman villas, with water features, fountains, terraces and unusual hidden sites. With the Art in Tour tourist guides you will discover the New Egyptian Museum of Turin. Reopened after a long expansion work, and after having faced a pharaonic economic effort, it is now worthy of being listed among the most extraordinary museums in the world.
The fee includes: accommodation in a 3* hotel with half board; guided tour services; reservations and administrative procedures.
Entrance fees to museums, booking fees and tourist taxes excluded.
Proposals subject to reconfirmation, based on actual hotel availability.