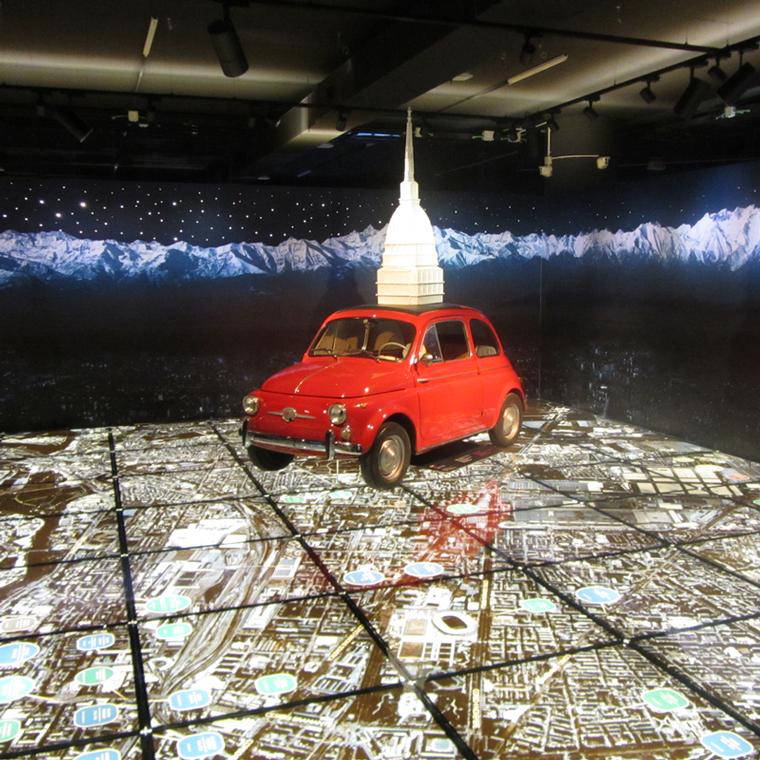 To return to a forever eternal classic: Turin and the Cars. A path that will surprise you with the variety of places to visit and the modernist excellences, and then ... have you ever eaten in a museum? With us this is possible!
Upon the arrival of the group a qualified guide of Art in Tour will illustrate the beauties of the center with a classic Torino City Tour. Light lunch inside the MAUTO where you can taste a typical Piedmontese menu, consisting of an appetizer, a first or a second, a dessert (including drinks). Guided tour of MAUTO, the Turin Automobile Museum, the new exhibition is spread over three floors and is an emotional journey between vintage cars and dream cars, important prototypes and iconic models, while songs from the Sixties resound in the background and the roar of Formula One engines.
The fee includes: accommodation in a 3 * hotel with half board; guided tour services; reservations and administrative procedures, light lunch at MAUTO.
Entrance fees to museums, booking fees and tourist taxes excluded.
Proposals subject to reconfirmation, based on actual hotel availability.