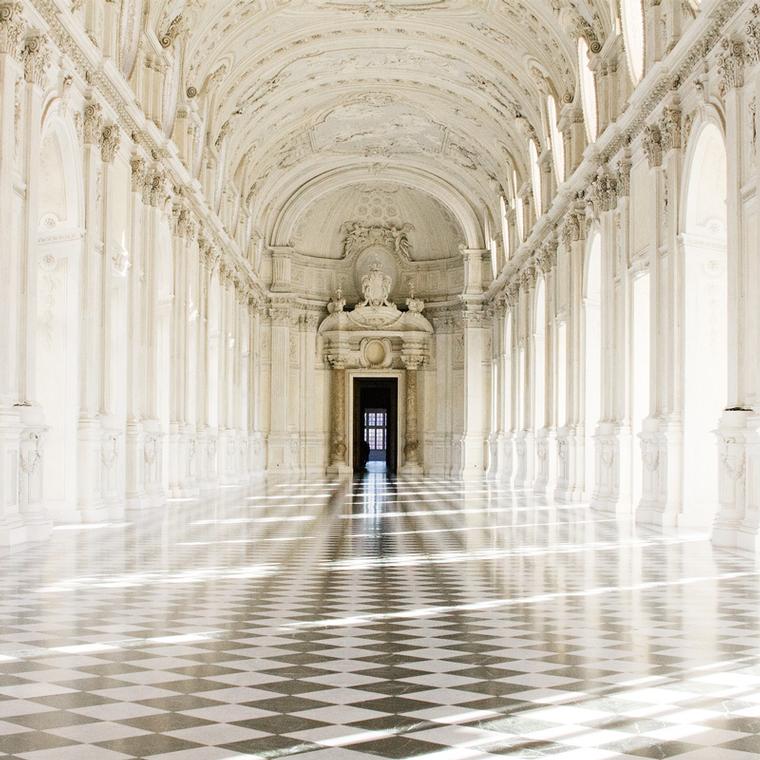 Visit, enjoy savoring and being completely absorbed by the fashionable and lounge atmosphere of ourmagnificent city: Turin. Discover with Art in Tour the beauties of the First Capital of Italy: history, art, culture, museums and royal residences, but also secrets, anecdotes and gossip! Upon the arrival of the group a qualified guide will illustrate the beauties of the center with a classic Torino City Tour. Then a guided tour of the spectacular Reggia di Venaria Reale, just outside Turin, which is an example of how the Savoy tried to maketheir city a precious jewel, in imitation of other great European capitals.The following day Art in Tour guides will show you the Chapel of the Shroud, the masterful architectural masterpiece by Guarino Guarini, which is again opened to the public.
The fee includes: accommodation in a 3 * hotel in double room with half board ; guided tour services; reservations and administrative procedures.
Entrance fees to museums, booking fees and tourist taxes excluded.
Proposals subject to reconfirmation, based on actual receptive availability