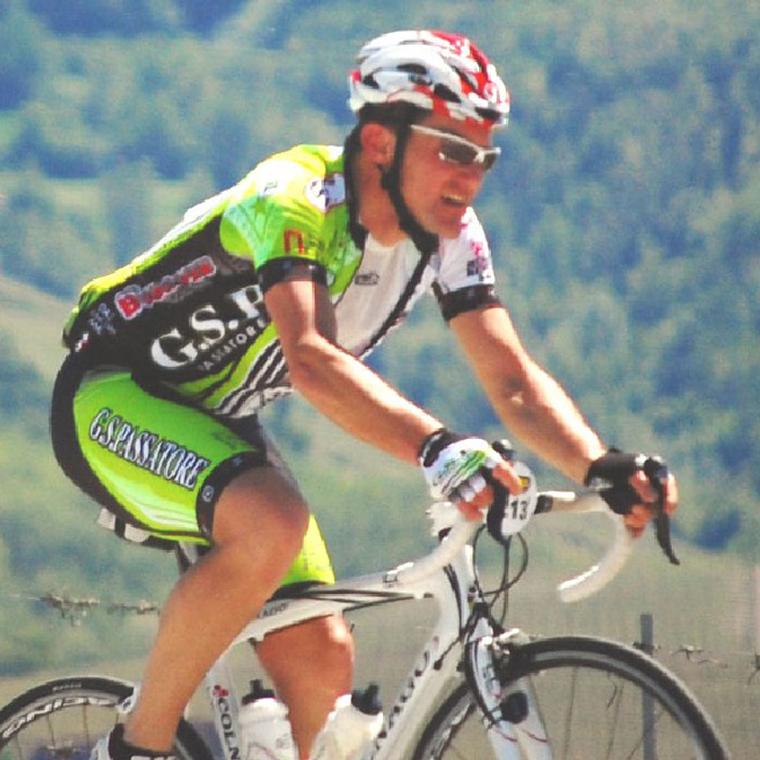 The streets in the Langhe seems to be created for bike-lovers: all ups and downs, difficult slopes and downhills surrounded by amazing landscapes in every season. This is why this zone is one of the favourite by bike lovers from all over the world who come there to celebrate, travelling by bike, the great bikers of the past.
And since this is a holiday, we will also try to tempt you with the great cheese and wines made in the Alta Langa.
The price includes:
an overnight stay
two tastings of typical products
a dinner
luggage transport and possible transfer
On request: guide for the duration of the stay
The price does not include the transport, the local addictional tax, meals which are not indicated, extras and anything which is not specifically indicated by "the price includes".