The Po Valley and the Monviso Mountain
€ 12 per person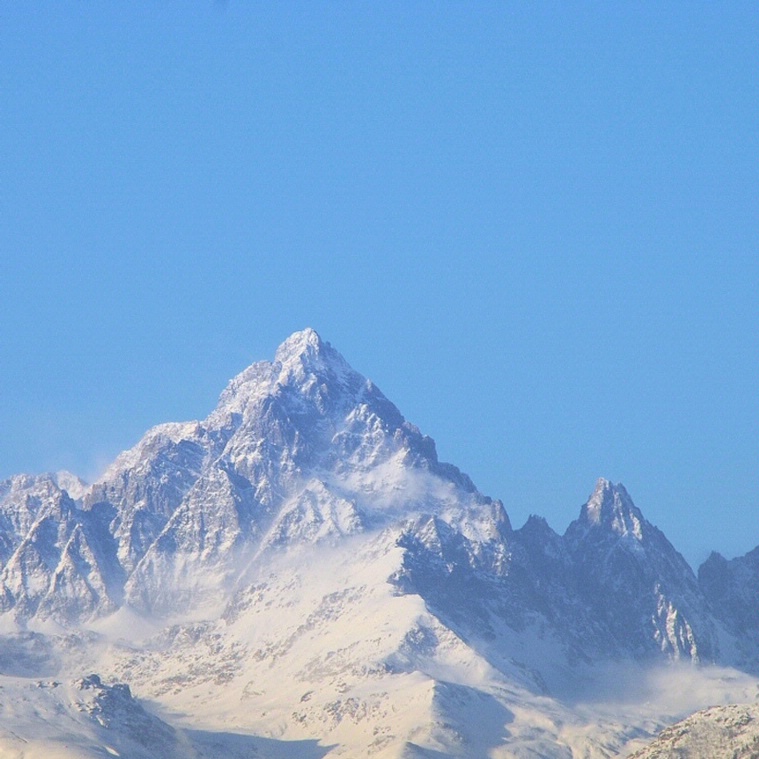 Two different half day itineraries to discover the Po Valley, dominated by the imposing pyramid of the Monviso Mountain.
Stone sky: an easy path which leads to the evocative hamlet of Balma Boves, build below a huge rock shelter. After the walk, visiting this open-air museum, you will discover history and traditions of the ancient inhabitants of the valley.
The Rock King: a hiking through the alpine environment, rich in history, nature and breathtaking landscapes, under the shadow of the unmistakable outline of the Monviso Mountain. From Pian del Re to Pian della Regina, you will reach the spring of the Po River.
The price is reserved to groups from 15 up to 25 participants