Turin Epicurean Capital 2019, extended edition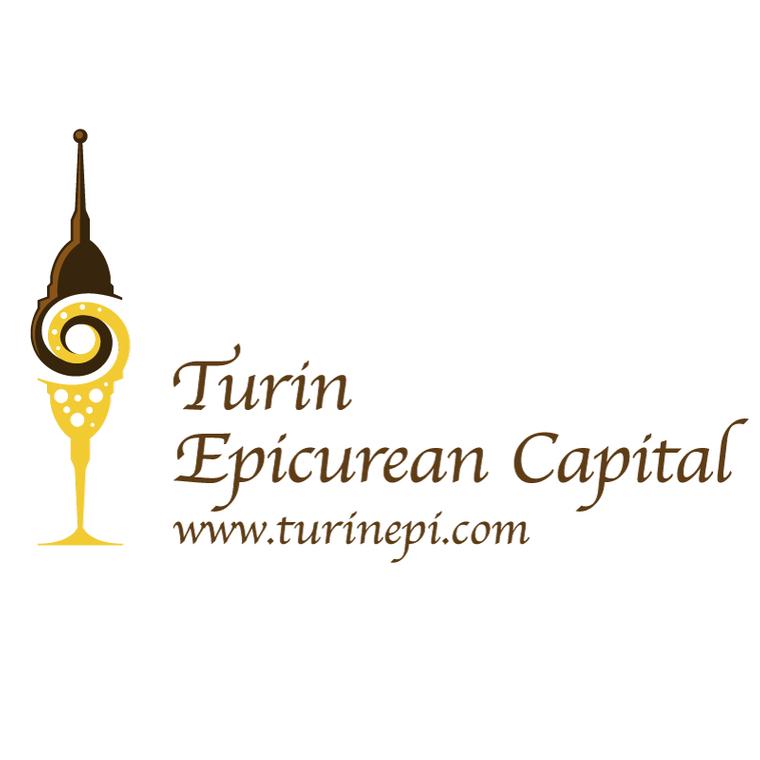 For its sixth edition, Turin Epicurean Capital partners with Incoming Experience to offer some of its international guests, a unique tour of the UNESCO World Heritage Langhe wine district, here in Piedmont.
For this special food and wine tour, Incoming Experience has selected some of the best producers, museums and local realities to share with the guests the authentic lifestyle and flavors of the Langhe hills.
During this three day tour the guests will discover the stories and the traditions that put this corner of Piedmont on the world culinary map. They will also get to know the people that keep our local traditions alive through their products.
Bra, the Slow Food hometown, Alba, Barolo and some of the hamlets among them are the locations the guests will visit accompanied by the local partners of Incoming Experience.
During this 3 day tour, the guests will get a taste of the Langhe area, as a land of long ancient traditions, green landscapes made of endless hills covered in vineyards, and studded with family owned wineries and farms. They will fall in love with the romantic castles and original medieval hamlets that rest on these hilltops, and will quickly get the hang of the local custom: enjoying a merenda sinoira with locally produced lunch meats, cheeses, egg tajarin pasta, and hazelnut cake. Needless to add that Barolo, the king of the Italian reds will be paired with these scrumptious specialties together with the other local famous wines!
Follow the experience here:
https://www.facebook.com/turinepi/
https://www.instagram.com/turinepi/
#turinepi19