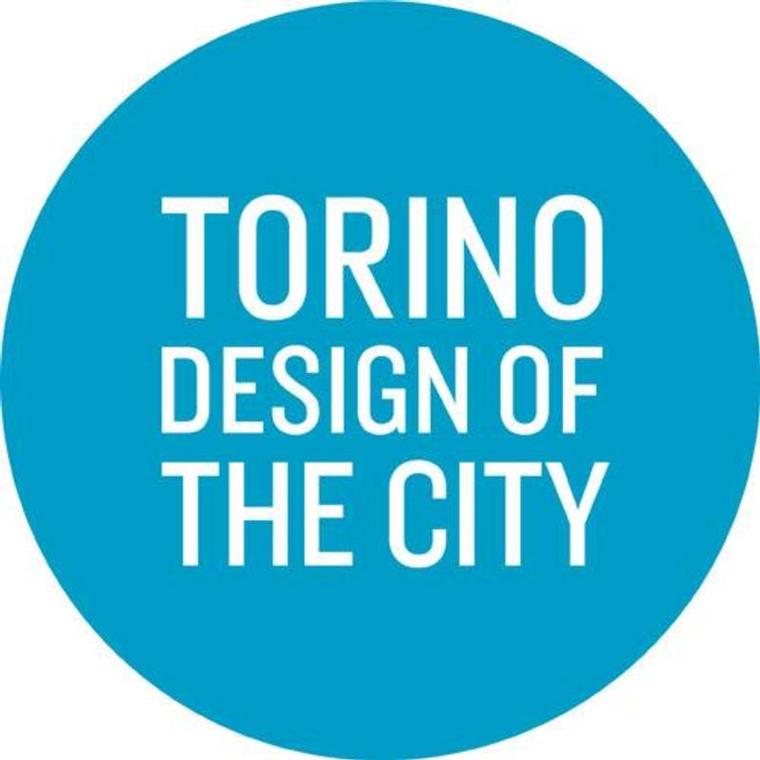 In December 2014 Turin received the recognition of Creative City UNESCO for Design, to represent a vision of the future of the city that starts from a past linked to car-design and a purely industrial vocation, to look at a new strategy, open to innovation in the fields of technology, culture and tourism.
After the Fabriano event of the XIII Annual Conference of the UNESCO Creative Cities from 10th to 15th June, in which the Turin capital will bring the Piedmontese design chain to an international audience.
The annual Turin Design of the City event is coming to Turin from October 2nd to 20th: a rich calendar of events, meetings, conferences, exhibitions, tours that will involve the protagonists of local, national and international design.