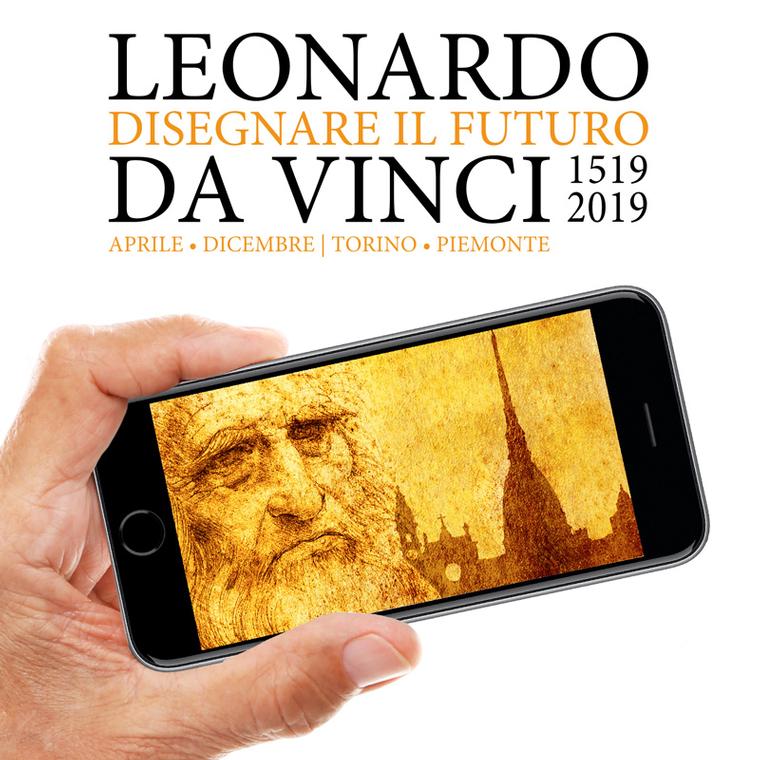 The exhibition "Leonardo da Vinci. Drawing the future" displays at Musei Reali Torino an outstanding set of works which includes thirteen autograph drawings, such as the famous Codex on the Flight of Birds and the universally renowned Portrait of an Old Man, known as the Self Portrait of Leonardo.
To convey the significance, origin and particularity of Leonardo's work, the creation of the Turin drawings is examined in relation to similar works by other artists, with the inclusion in the exhibition of works by other great masters from the Florentine Pollaiuolo to Bramante and Boltraffio in Lombardy, through to Michelangelo and Raphael.
A lot of exhibitions and events will take place in Turin and in the whole Piemonte Region as well in order to celebrate the 500th anniversary of the death of the absolute genius of the Renaissance.
Are you planning an overnight stay in Turin? Discover our hotels!
Wolud you like to visit the exhibit with an expert local guide? Explore our proposal!