Pelagio Palagi in Turin. Memory and invention in the Royal Palace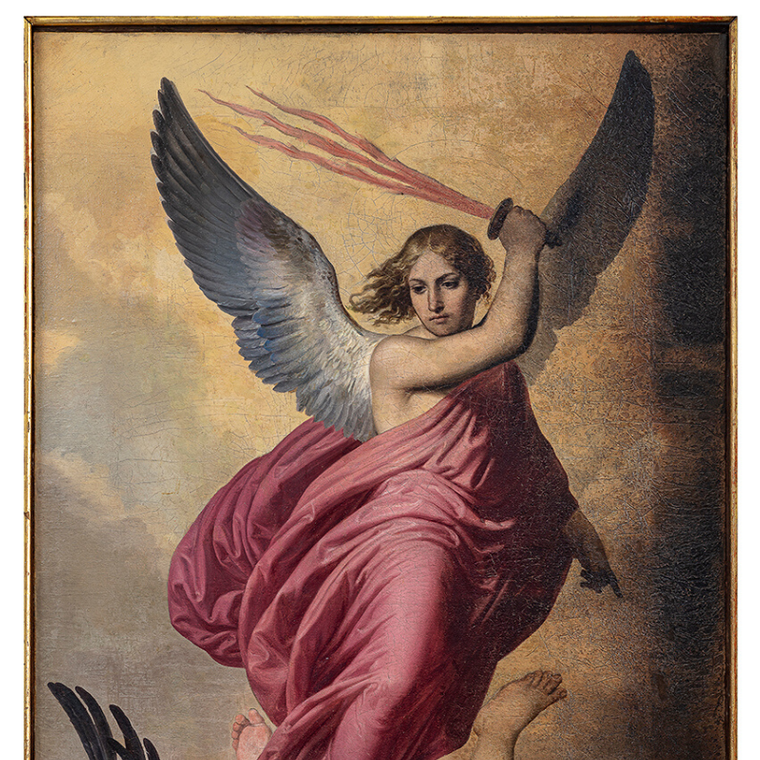 From November 9th 2019 to February 9th 2020 at Palazzo Reale an exhibition dedicated to the eclectic Pelagio Palagi.
The fulcrum of the exhibition are the thirty-one sheets of the Archiginnasio Library of Bologna put into dialogue with the works to which they refer, where possible. The exhibition continues in the Spazio Scoperte where you can admire the plans for the rooms set up on the Second Floor, the drawings of the gate and the plans for the gardens.
Palazzo Reale is the place where Palagi's art has reached its maximum splendor and in honor of this exhibition it will be possible to follow a real palagiano itinerary thanks to guided tours dedicated to environments normally closed to the public.