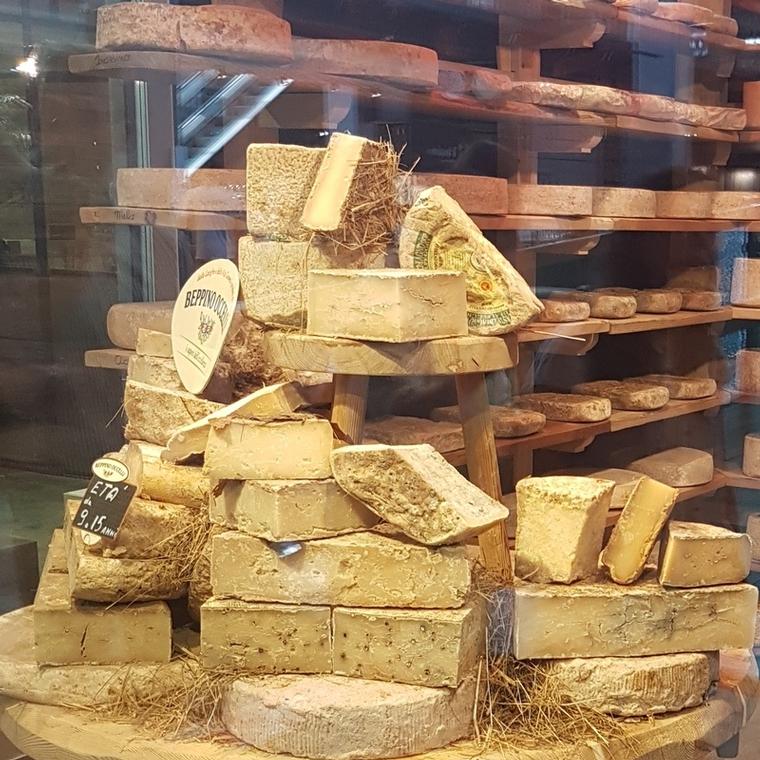 From 19 April Turin has its Mercato Centrale! The site of this new opening is the Centro Palatino, formerly Palafuksas, located in the Piazza di Porta Palazzo, where one of the largest open air markets in Europe turns daily.
The Central Market is open 364 days a year, from 8am to 12pm, while the Distillery (located on the first floor) is open from 6pm to 1am from Sunday to Wednesday and from 6pm to 2am on the remaining days. Inside there are 26 shops where you can buy products to take away or to eat directly on site thanks to the presence of several tables. At the center of everything, therefore, the idea of ​​giving centrality to the artisans and their products.
The ice cellars area is located in the basement and is the site of events, as is the second floor. Not only food then, but also culture: only in the first year of opening the Central Market will host 350 different events!