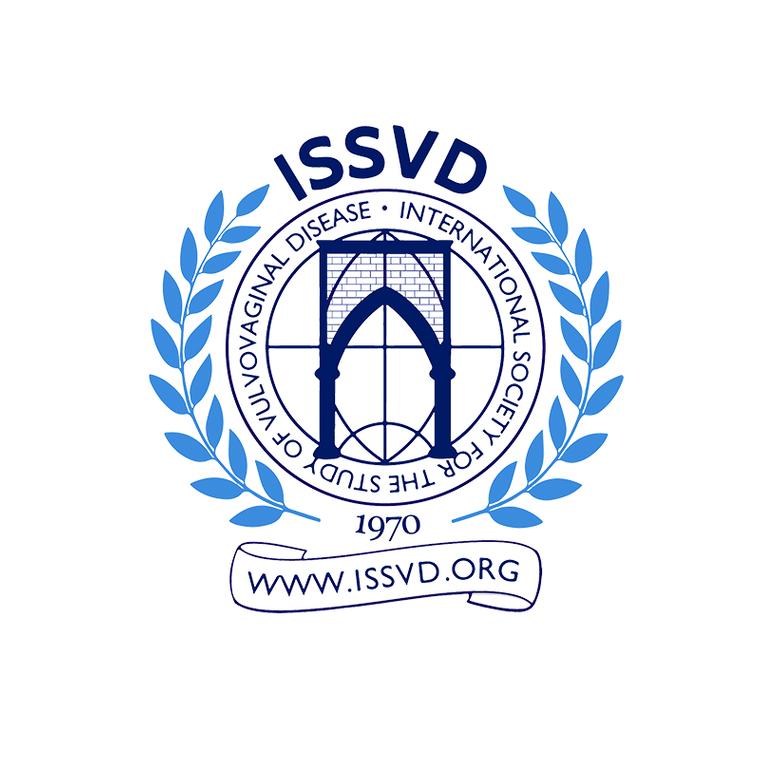 The ISSVD XXV World Congress and Postgraduate Course will be held in Torino, from 16thto 20th September.
ISSVD- International Society for the Study of Vulvovaginal Disease- choose Turin for this biennal event, in the year of its 50th birthday.
Centro Congressi dell'Unione Industriale wiìll host the congress, which will be the occasion for all women's health providers to hear the most recent updates and advances in the field, as well as, the scientific abstracts of our members, fellows and candidates for fellowship. .
Beyond the chance to attend workshops and lessons, this will be the occasion to meet with international colleagues and establish with them new relationships base of scientific collaborations. Some of the purposes of the event are: the increase in exchange of extra-disciplinary information between different professionals, the increase of the attention to the need for vaccines, the promotion of early diagnosis.
Incoming Experience, thanks to its partnership with the Organization Committee, offers to all participants its best accommodation solutions.