Hokusai, Hiroshige, Hasui: Journey trough a changing Japan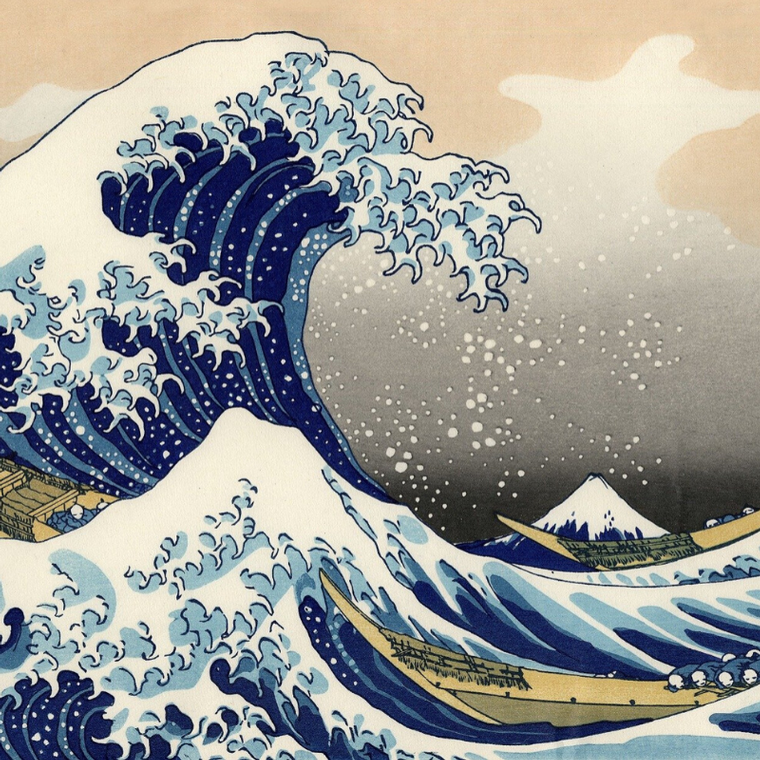 From October 19, 2019 to February 16, 2020 the Pinacoteca Agnelli hosts the great exhibition "Hokusai, Hiroshige, Hasui. Journey to Japan a changing Japan".
The exhibition offers one hundred woodcuts of the three masters, divided into four thematic sections. A journey through the real and imaginary places of Japan in a transformation between the late Nineteenth and Twentieth centuries.
For the first time in Italy Hasui's modern work is related to that of two classical landscape painters to emphasize the technical continuity, but also the changes that occurred following modernization and westernization.