Female warriors from the Land of the Rising Sun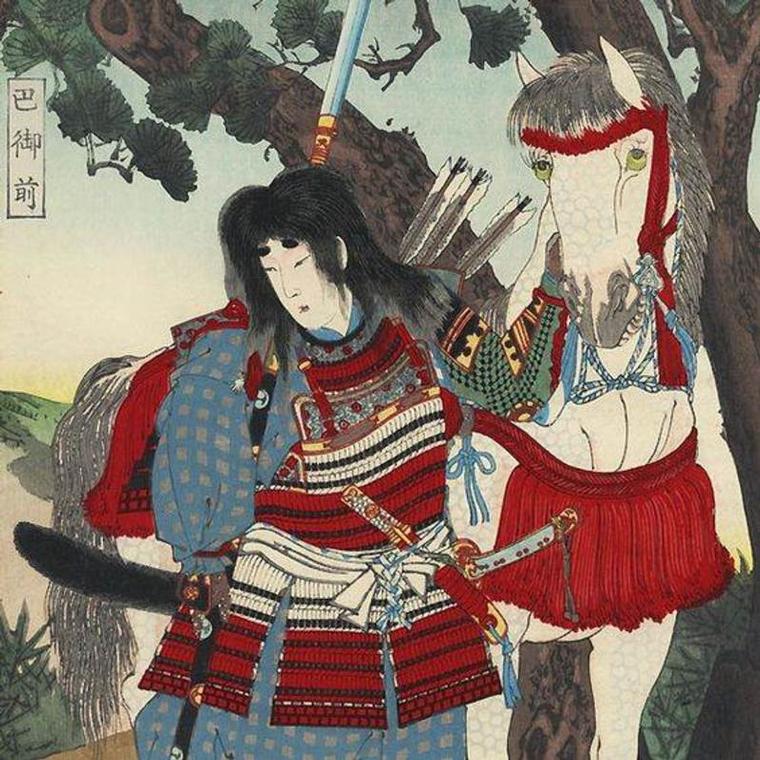 The MAO of Turin pays tribute to the figure of the Japanese female warrior. An exhibition that aims to discover the past feats of great names that over time have influenced theatrical dramas, paintings and film plots.
From October 18, 2019 to March 1, 2020, various memorabilia will be shown to the public, such as women's armor, but also objects related to the art of writing, the preparation of tea and the display of flowers. An exhibition dedicated to the female world and its battles that transcend eras and borders.