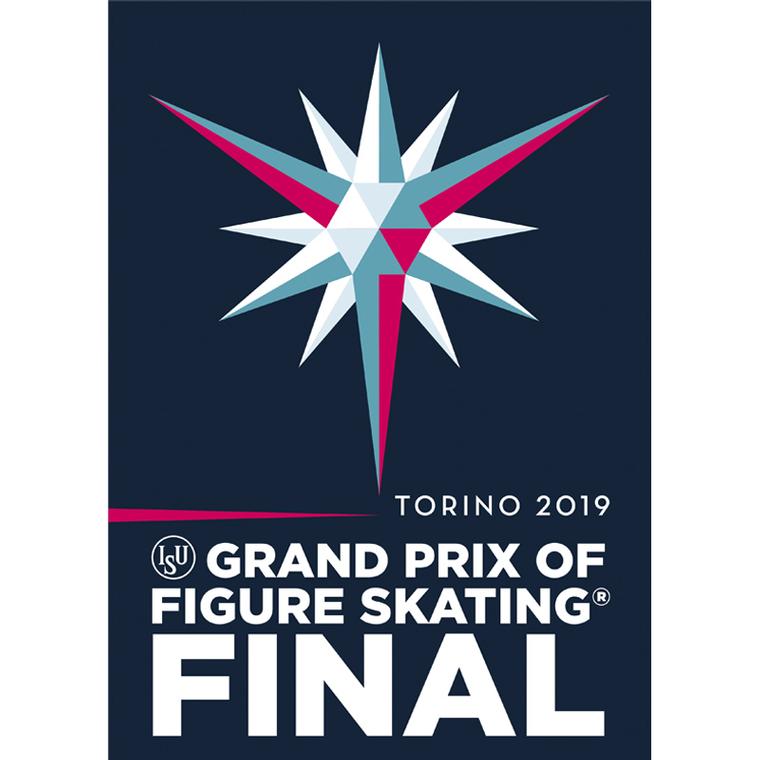 We are proud to renovate our partnership with FISG (Federazione Italiana sport su Ghiaccio), after the positive collaboration for Short Track World Cup last February.
The International Skating Union announced that the city of Turin has been selected to host the Gran Prix Figure Skating Final 2019-2020.
From 5th to 8th December, Turin's Palavela will be the theatre of the last stage of the ice skating world's competition.
After the 2018 World Figure Skating Championship in Milan, Turin will have the honor and the pleasure to welcome the world's greatest ice skaters.
Find out more about the event here
Incoming Experience, thanks to its partnership with the Organization Committee, offers to media and journalists its best accommodation solutions at reduced rates.
Find here the proposals and book your room!