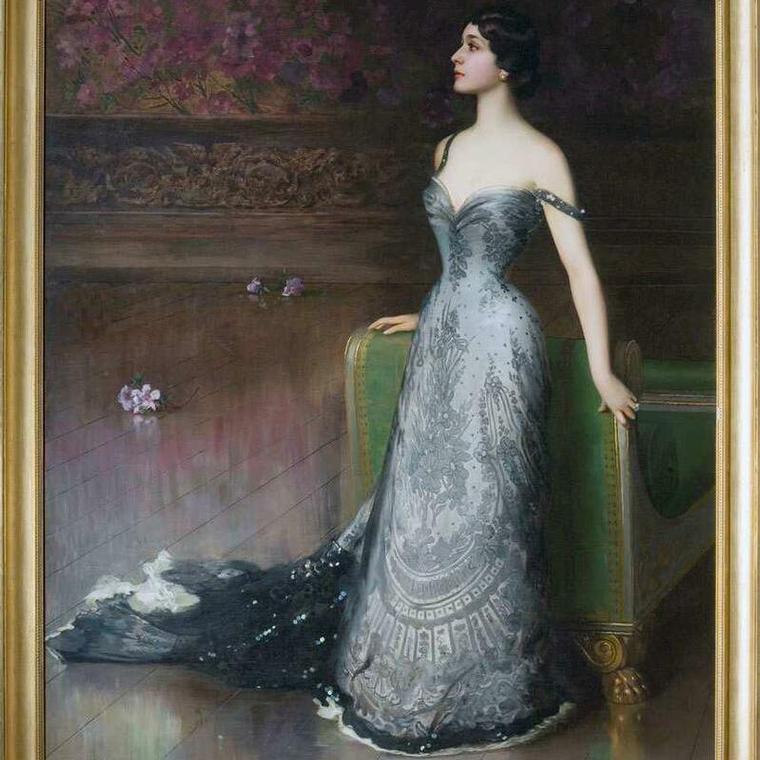 The Accorsi Ometto Museum will host the works of the artist Vittorio Corcos from October the 3rd 2019 to February the 16th 2020. An exhibition itinerary divided into 6 thematic areas. From Sguardi dedicated to the expressions of the women of the Belle Époque to In the living room of the "unknown gentle woman" where we meet characters like the poet Giosuè Carducci and the composer and conductor Pietro Mascagni.
In the rooms of the Museum you will be able to admire about 40 works by the contemporary painter of Boldini and De Nittis. Do not miss the most iconic paintings like Sogni and the portraits of Lina Cavalieri and Maria Josè.
Do you want to book your guided tour? Discover the Art in Tour proposal!