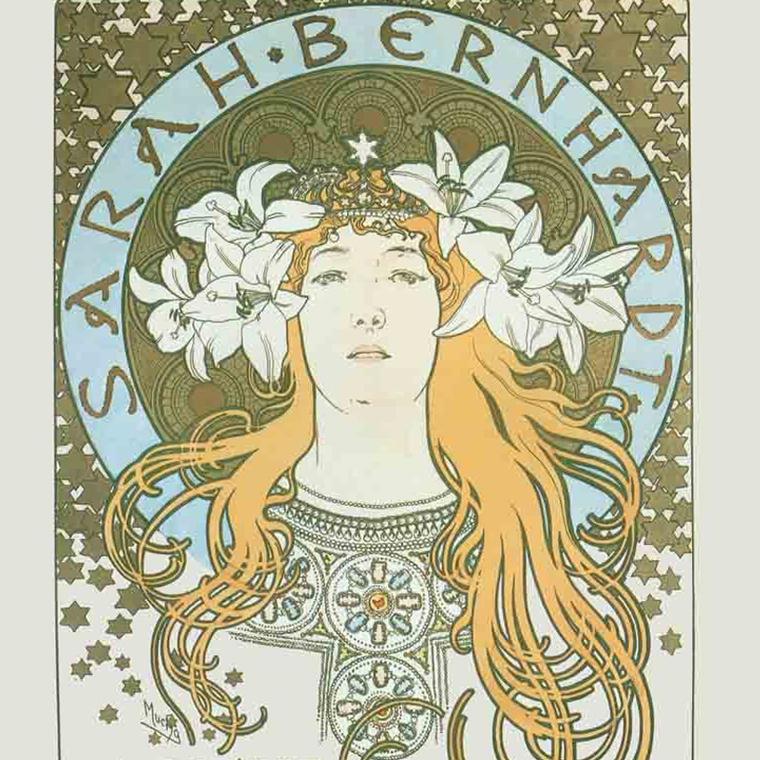 About 200 works conceived between the end of the Nineteenth and the beginning of the Twentieth century narrate the extraordinary parable of New Art which redefined the meaning of beauty, in an open rebellion against scientific positivism and realism.
An outstanding set of works by Toulouse-Lautrec, Gallé, Mucha, Galliard, Lalique and other great artists, in which everyday life is presented through a dreamlike and visionary perspective. Useful and beautiful combine to give birth to a new definition of "arts", from furniture to design and paintings.
An immersive exhibition whose intent is not to expose the masterpieces of an era full of creativity in an aseptic way, but to re-propose the atmosphere through an innovative set-up that will also see the use of reproduction of some real living spaces of Paris at that time.
Are you planning an overnight stay in Turin? Discover our hotels!
Wolud you like to visit the exhibit with an expert local guide? Explore our proposal!