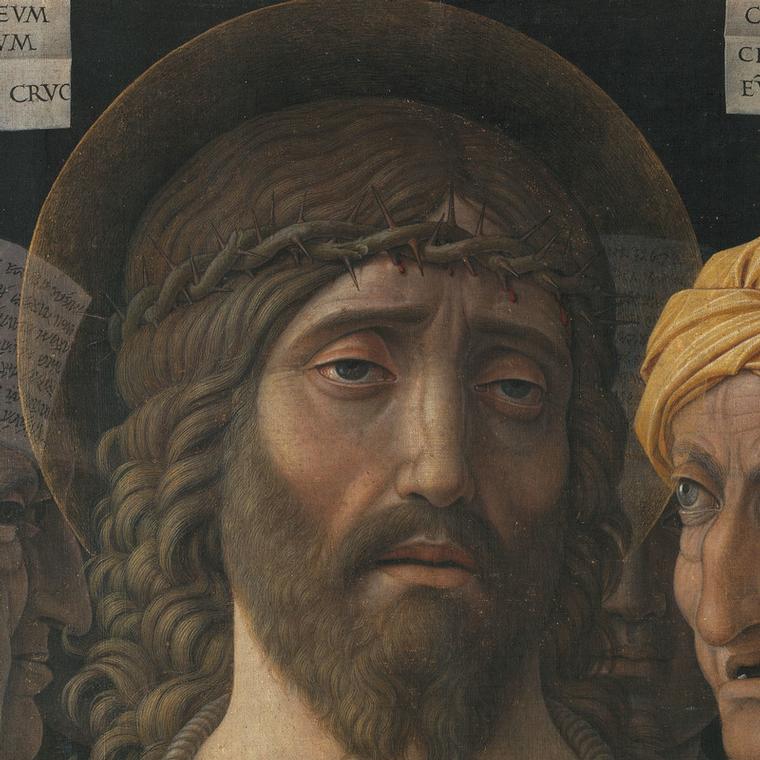 From 12 December 2019 to 4 May 2020 Palazzo Madama will host the exhibition dedicated to Andrea Mantegna. This event aims to highlight the central role of the artist in the culture of Italian Renaissance courts, focusing in particular on his relationship with the figurative sources of classical antiquity.
In addition to the presentation of the works, the entire ground floor of the Palazzo will host multimedia and immersive projections, allowing the viewer to immerse themselves in the life and works of Mantegna and letting them admire works that cannot be present in the exhibition.
Book you guided visit with Art in Tour!