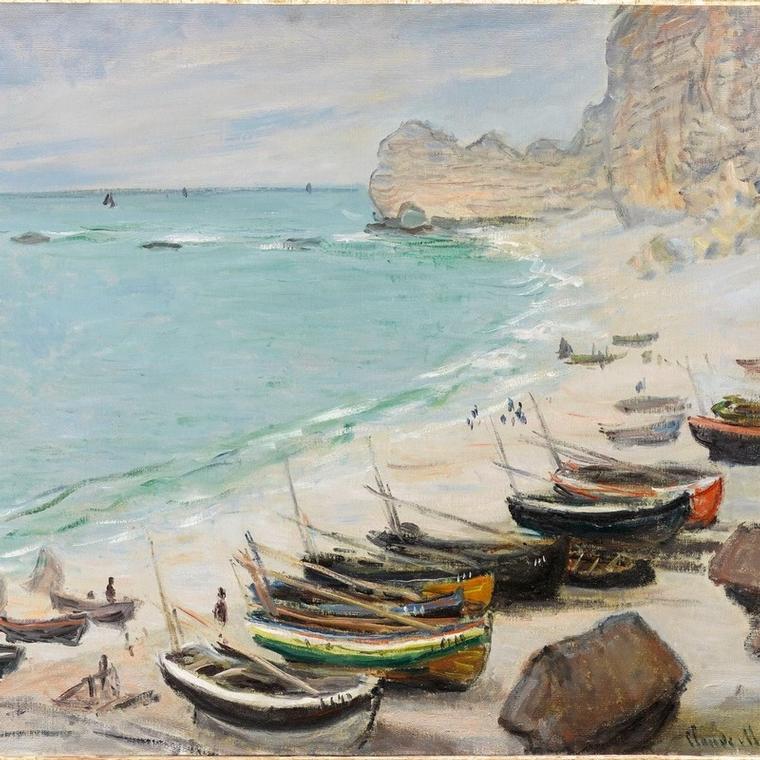 From 13th september to 16th February, Palazzo Mazzetti in Asti will host 75 works to tell the story of the Impressionists. From Monet to Renoir, Delacroix and Courbet and many others. An exhibition that focuses on the heritage of the Peindre en Normandie Collection.
A journey through the landscapes of Normandy and the exaltation of nature and the power that derives from it.
Among the masterpieces on show: Camille on the beach, The Beach at Trouville and Sunset, View of Guernesey.
Would you like to visit the exhibit with a guide? Find out Art in Tour proposal!