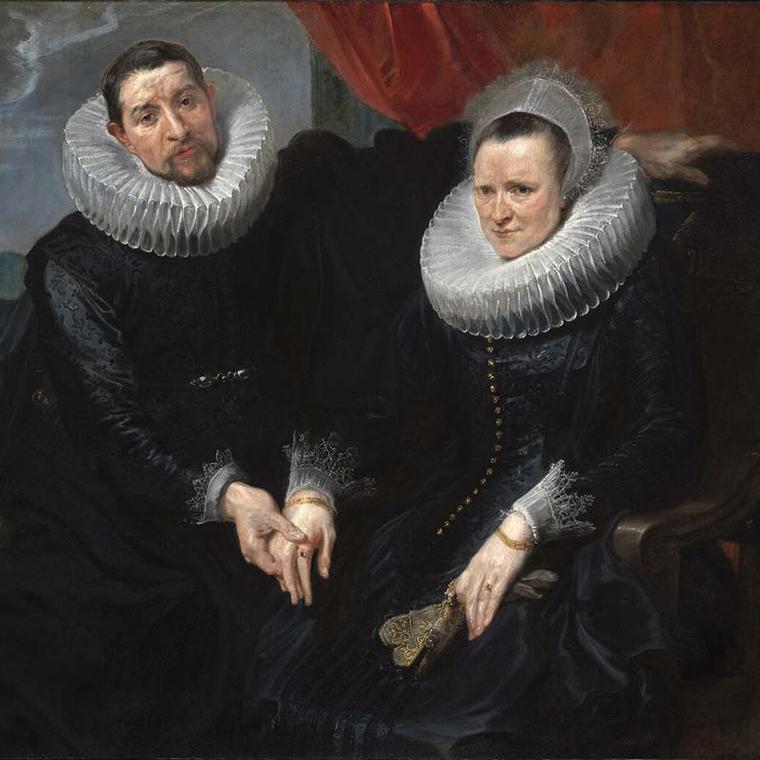 An unmissable exhibition will be open to the public from November 16 in Turin at the Galleria Sabauda to celebrate Antoon Van Dick, a brilliant student of Rubens. In the four exhibition sections, which will house over one hundred masterpieces (partly from the Sabaude Royal Collections, major museums and private collections) will be illustrated the amazing career of this great interpreter of seventeenth century painting. The themes that were dear to Van Dick were the historical, sacred and mythological ones, even if he reached absolute heights with his sagacious portraiture, immortalizing princes, nobles, ladies and knights in perfect balance between psychological characterization and celebrative intent.
Book your visit with Art in Tour
Do you want to stay in Turin? Discover our hotels!